There have been a lot of questions on our LUFF Brands Twitter account regarding the science of our novel cannabinoids, CBG and CBN. As you probably already know, the hemp plant is very complicated. While you've likely heard about the cannabinoids CBD and THC, there are over 130 identified cannabinoids in the hemp plant, all with their unique properties.
Today, we are going to dig deeper into two of LUFF's feature cannabinoids, CBG and CBN. CBG is found in our ASSIST product line and has been shown to help with pain, inflammation, and anxiety, among others. CBN is found in our DREAM product line and has been shown to provide a myriad of benefits, including being a powerful sleep aid. Both cannabinoids are making a big impact on today's CBD market and can have a big impact on your health as well.
CBG (Cannabigerol)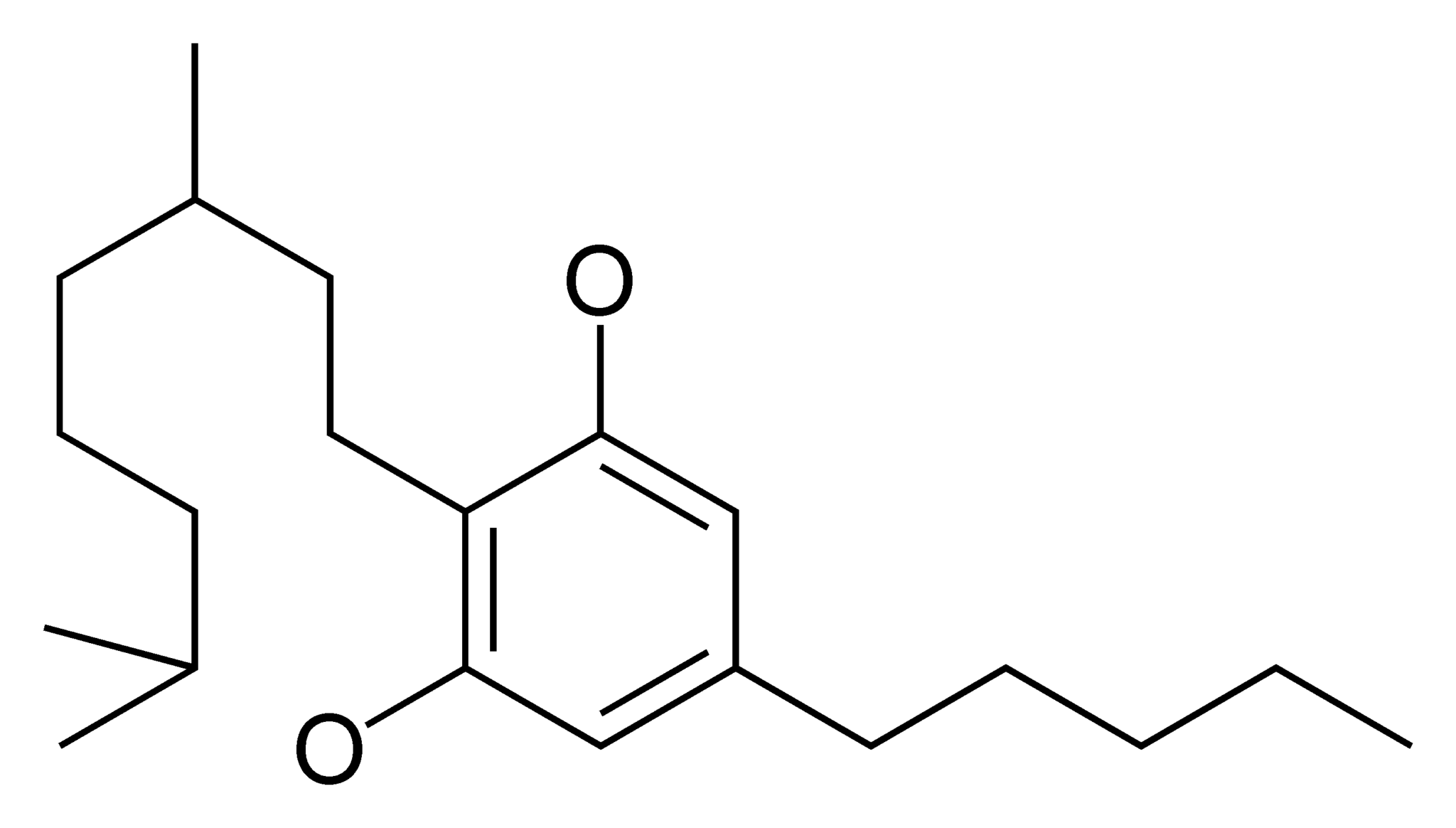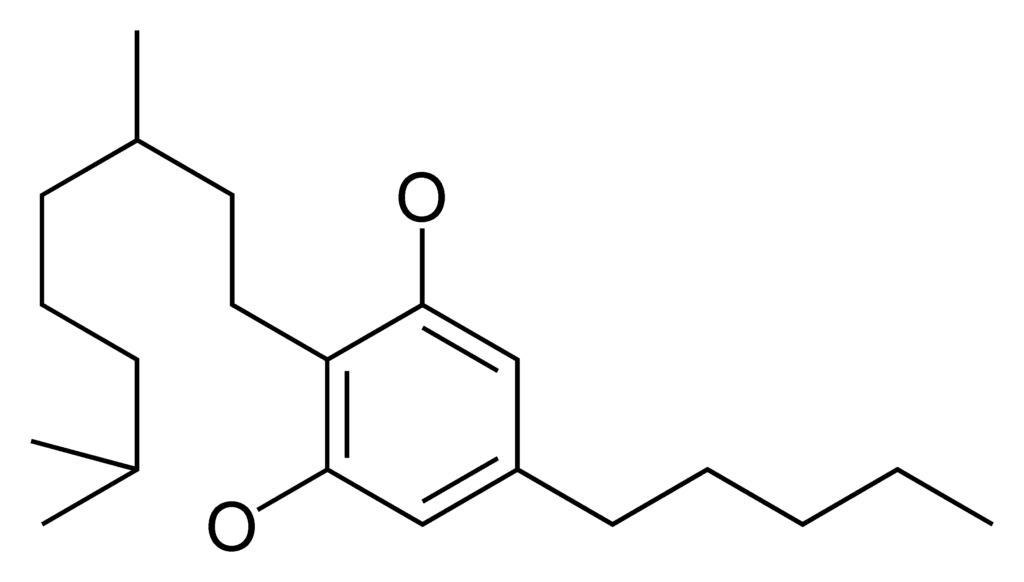 CBG, the cannabinoid in LUFF's ASSIST line of products is the precursor or mother of all cannabinoids to THC and CBD. What that means is that when the CBG in a hemp plant is exposed to ultraviolet light or heat, it eventually becomes either THCA or CBDA, which then becomes THC or CBD. Thus, it makes sense that more THC means less CBG and CBD (and vice versa) by nature of how these compounds are synthesized. Make sense?
When you look at the plant itself, host hemp strains contain less than 1% CBG, because most of the CBG became something else.
We don't know nearly as much about CBG as we do about CBD and THC, but early studies have linked it to impressive potential therapeutic uses in reducing pain and inflammation, especially in the gut.
Overall, you should know that CBG is non-psychoactive, interacts directly with cannabinoid receptors in the brain, can reduce paranoia and anxiety, is scarce, and has hugely promising therapeutic benefits such as impacting anxiety and depression. If you're looking for specific research into CBD and its potential therapeutic benefits, we suggest you check out our 'What is CBG' article on the LUFF Blog.
While CBG is scarce, it is by no means unaffordable from a consumer perspective. CBG is on the up and up, so many products have started utilizing it in their formulations— often containing a blend of CBD and CBG in varying ratios.
LUFF's ASSIST line is a great source of both CBD and CBG, shop CBD for Pain here.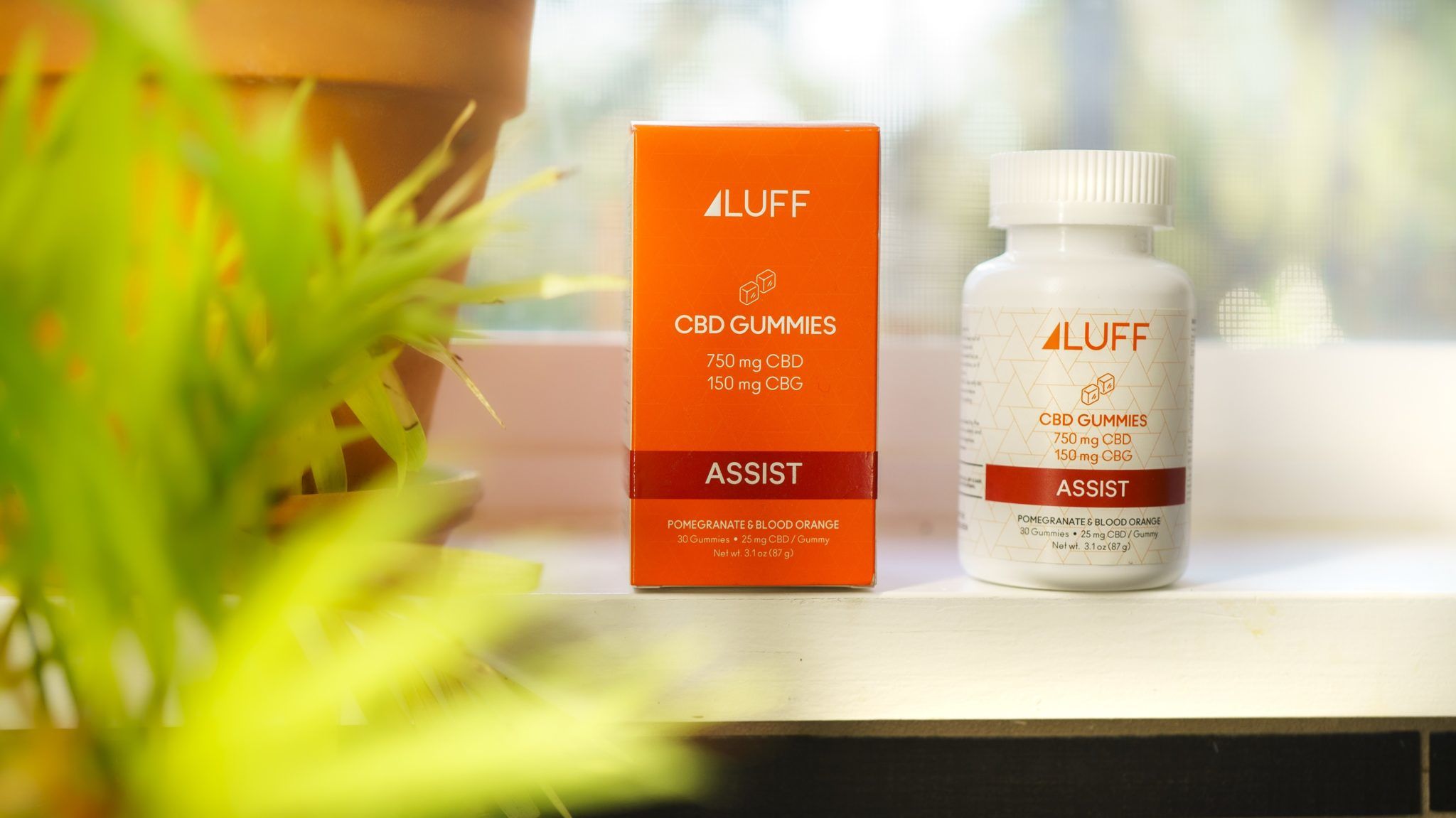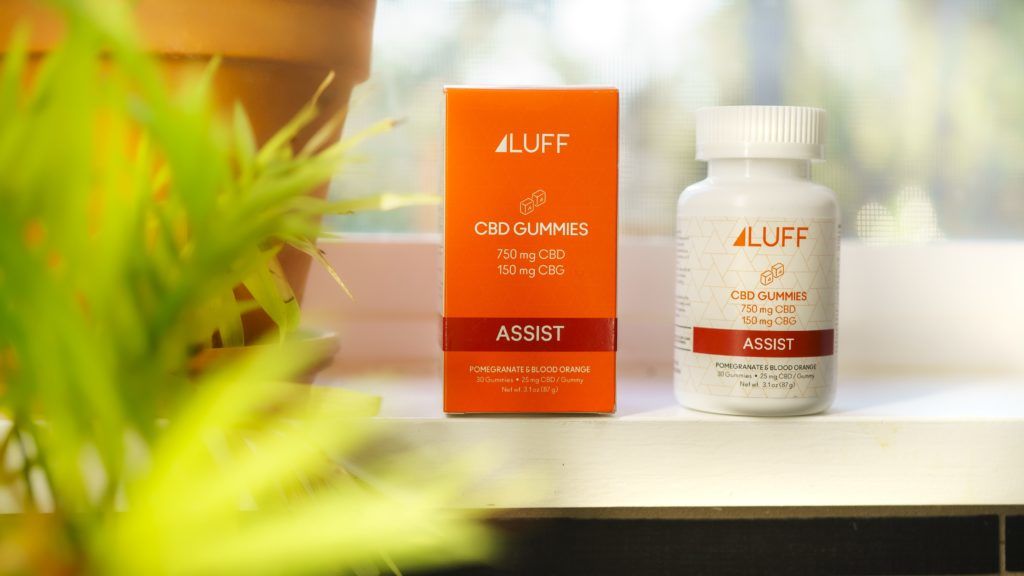 CBN (Cannabinol)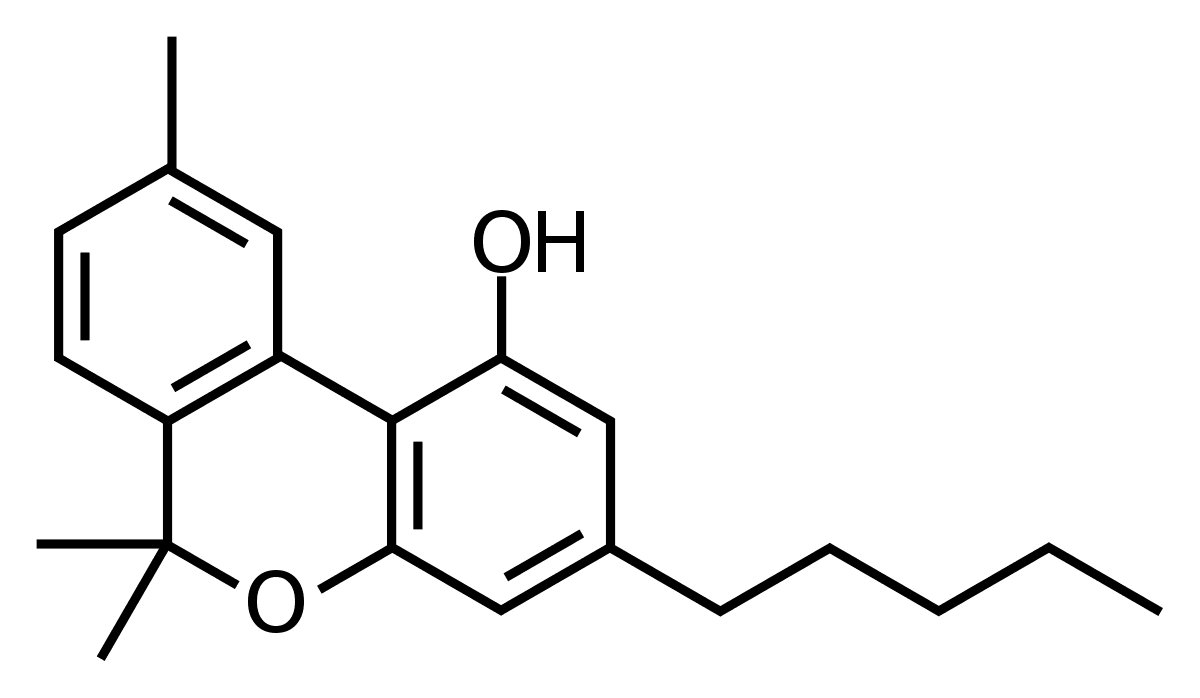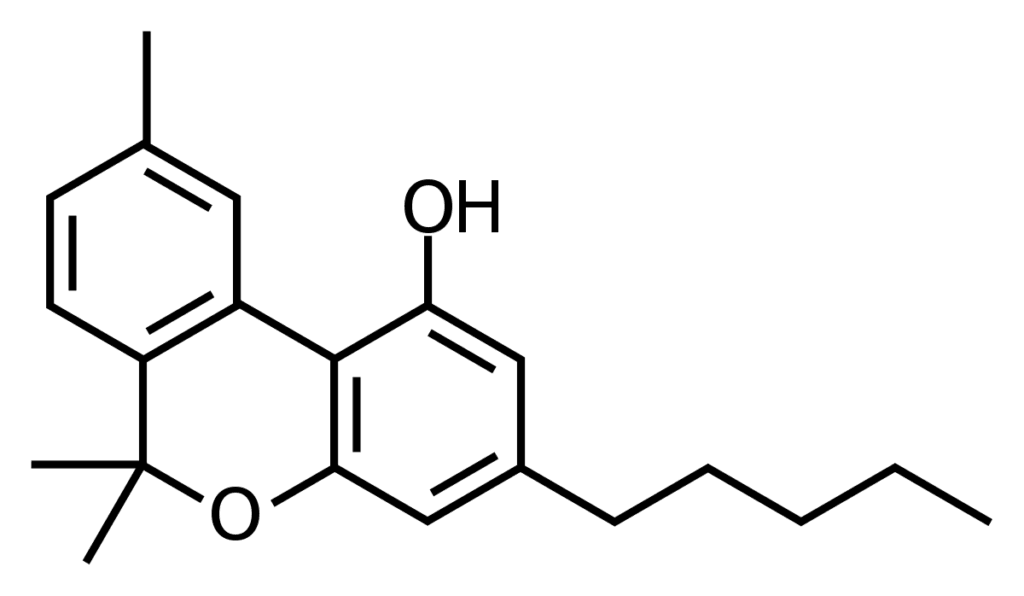 CBN is the cannabinoid found in LUFF's DREAM line of products. I know we're going through a few of these things, but let me tell you CBN is worth your while.
Believe it not, THC becomes CBN when THC is oxidized. This means that hemp that has been left out or is a little older usually has higher concentrations of CBN.
While CBN also has shown to have many properties, it is perhaps most famous for being a sleep aid. That's right, while CBD gets a lot of hype for being good before bed, this little cannabinoid has shown to be better for counting sheep. If you're looking for specific research into CBD and its potential therapeutic benefits, we suggest you check out our 'What is CBN' article on the LUFF Blog.
LUFF's DREAM line is a great source of both CBD and CBN, shop CBD for Sleep here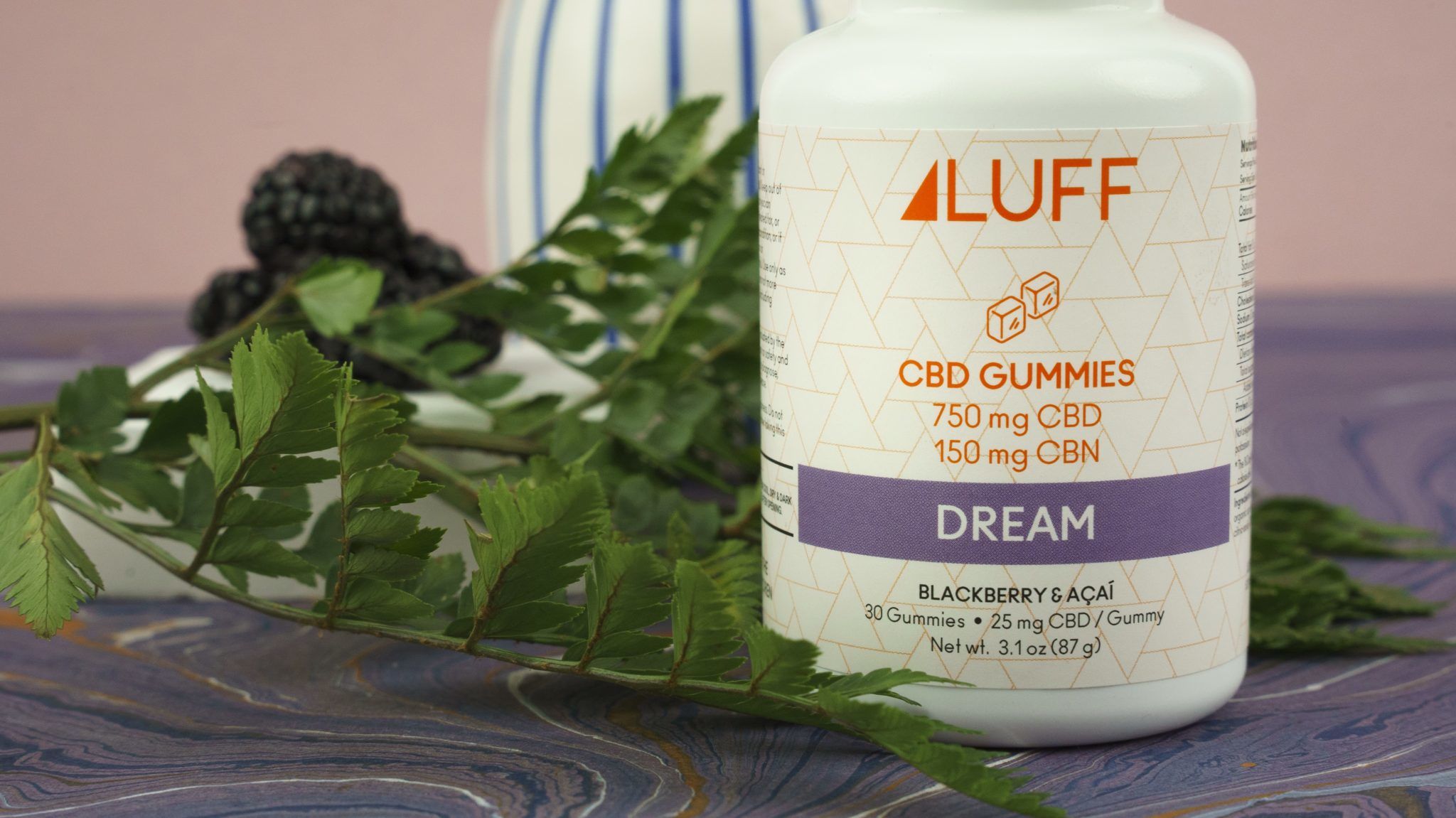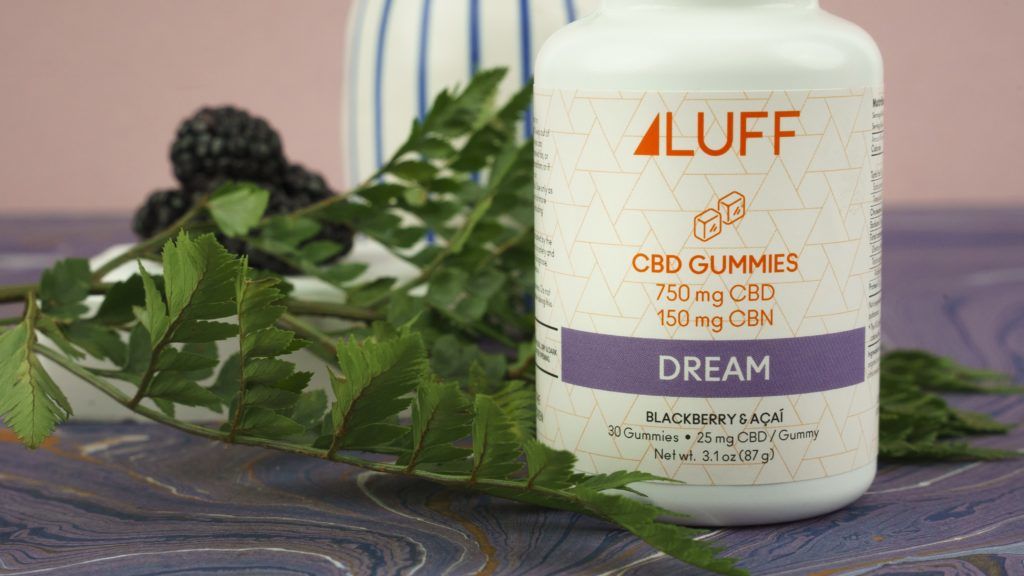 Summary
We are just beginning to understand how these novel cannabinoids all work together in creating the therapeutic effects our ancestors have known the hemp plant to possess for thousands of years. As more and more studies are conducted around the world, we begin to uncover the often mystifying, yet scientific way our bodies interact with these various cannabinoids. We are just scratching the surface of this amazing world that is revealed to us.
Don't just take our word for it. Do your research and try different variations of products to see which ones work with your specific genetic makeup.
As always, you can reach out to the LUFF customer service team at [email protected] by email, by phone (1-833-LUFF-CBD), or via the Contact Us form on our website.
Good Winds!