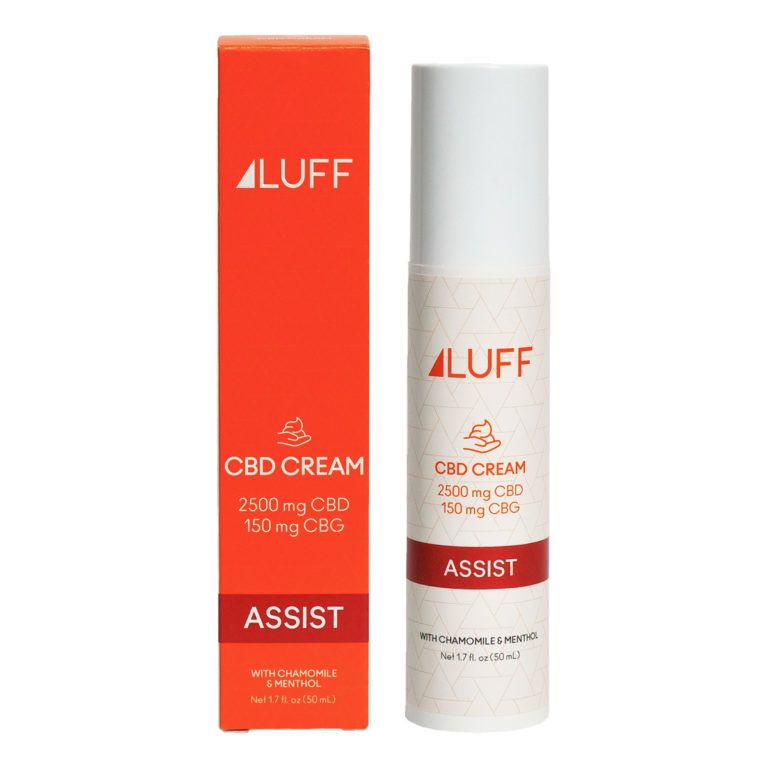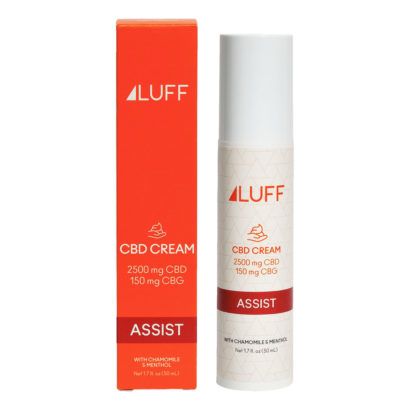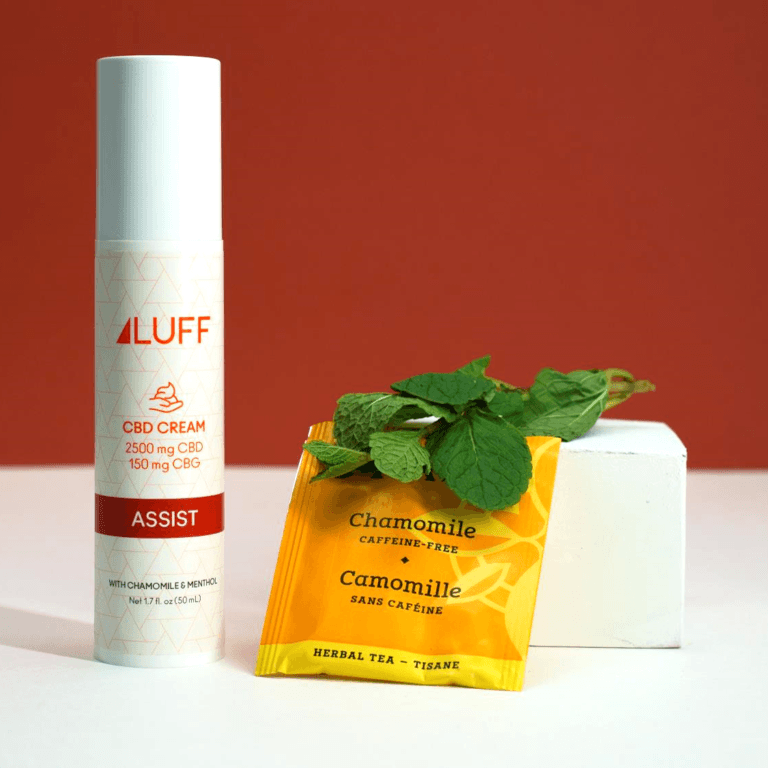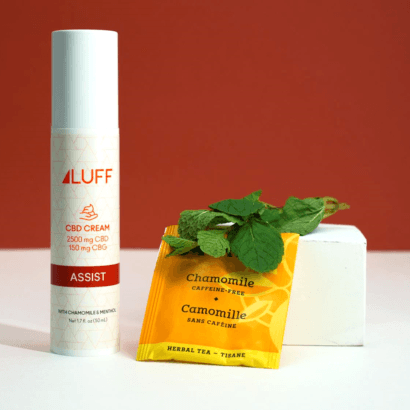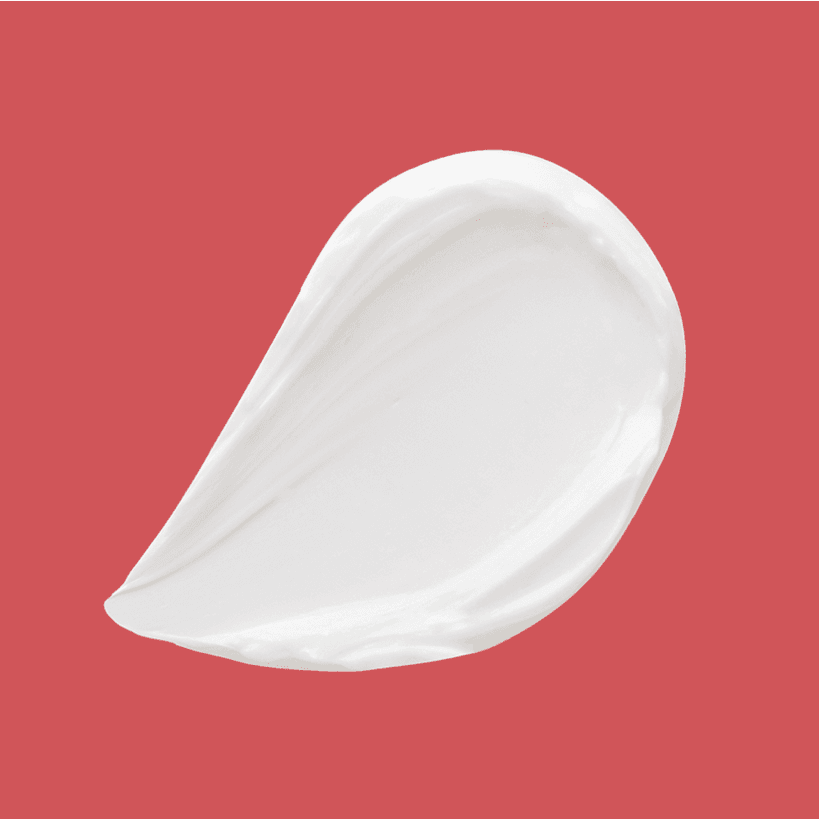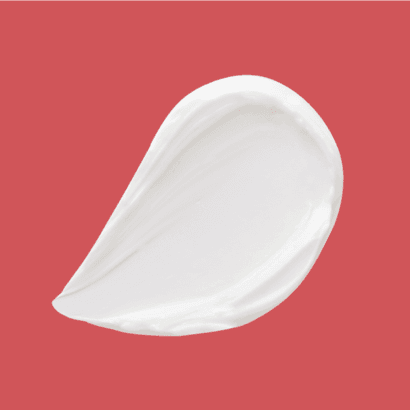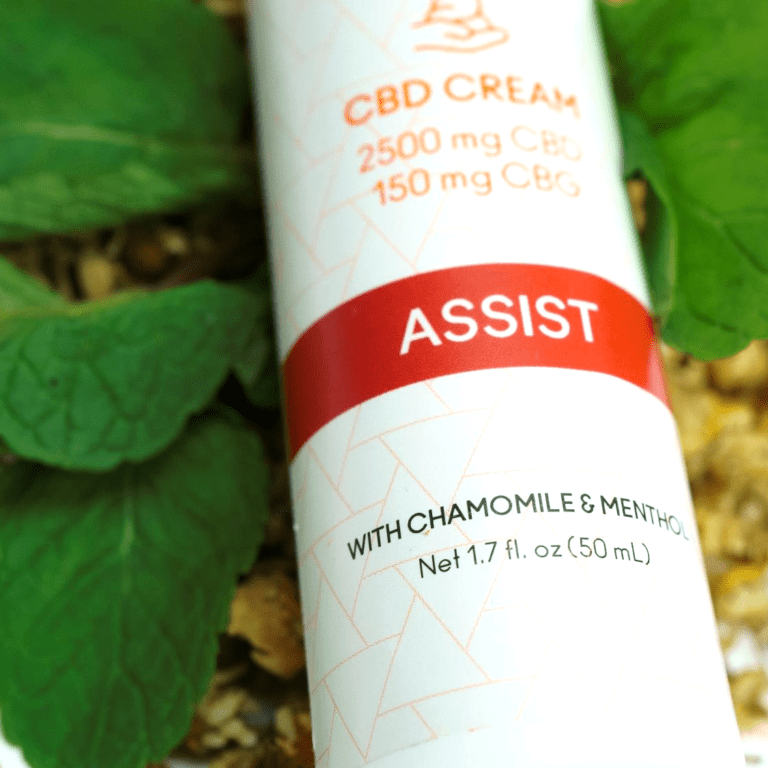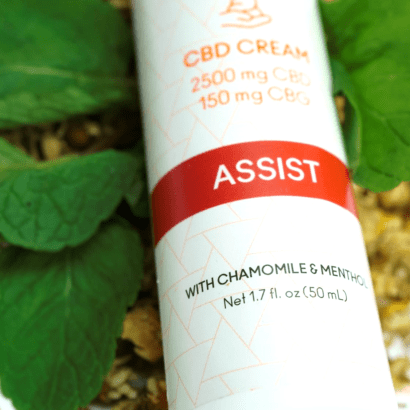 CBD Cream – ASSIST
$59.99
50 mg CBD per mL
3 mg CBG per mL
With Chamomile and Menthol
Soothing warming sensation, ideal for daily use or after exercise.
Ultra-convenient and easy-to-use CBD formulation
CBD comes from same hemp plant material as our CBD oils
PRODUCT OVERVIEW:
Our CBD Creams are the next generation of topical therapeutics in a bottle. With luxurious ingredients, these topicals are non-greasy, fast absorbing, and an effective addition to your daily skincare regimen. Our ASSIST CBD Cream with chamomile and menthol provides a heating sensation as applied topically, and is infused with 50 mg of CBD, and 3 mg of CBG per mL. Creams are scientifically formulated with a proprietary blend of MSM (plant sulfur), vitamins A, D & E, OPA Life (organic plant acids), and essential oils for your pleasure. To use, simply massage onto skin until absorbed, and keep away from eyes.
This product features natural menthol and chamomile for a soothing warming sensation as applied topically, and is ideal for daily use or after exercise.
OUR SPECS:
Count: 1.7 fl oz (50 mL)
CBD Strength: 2500 mg CBD per bottle | 50 mg CBD per serving
CBG Strength: 150 mg CBG per bottle | 3 mg CBG per serving
OUR COMMITMENT TO QUALITY:
We're proud to boast that we are based in Portland, Oregon and all our products are locally made to the highest standards available. We continually leverage industry best practices from seed to sale, and 3rd party lab test all our products every single time to guarantee both potency and efficacy.
USA Made Hemp
3rd Party Tested
THC-Free
Non-GMO
Gluten Free
Dairy Free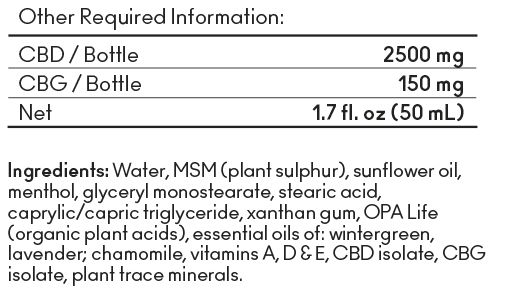 Only logged in customers who have purchased this product may leave a review.
What is CBD Cream?
CBD cream, as the name implies, is a cream-based topical that contains CBD. CBD-infused topicals include lotions, salves, creams, and transdermal patches that are applied on the skin for relief on the surface or even deeper in muscle tissue.
What is CBD and CBG?
CBD (Cannabidiol) and CBG (Cannabigerol) are two of over 120 cannabinoids found in the hemp plant. The wide range of potential and purported therapeutic uses of these non-psychoactive compounds has created a very high demand for them in products, such as gummies!
What is Chamomile?
Chamomile is the common name for several daisy-like plants which are often used to make herbal infusions for traditional medicine. You may know it from the teas you drink, but chamomile is reported to have significant health benefits including calming anxiety and settling stomachs.
What is Menthol?
Menthol is an organic compound made synthetically or obtained from the oils of wintergreen, peppermint, or other mints. Menthol is often used to treat minor aches and pains of the muscles/joints (such as arthritis, backache, sprains). Menthol is known as a counterirritant. It works by causing the skin to feel cool and then warm. These feelings on the skin distract you from feeling the aches/pains deeper in your muscles and joints.
What are OPAs?
OPA is short for organic plant acids, which are organic acids that play a integral role in plant metabolism. They also play a critical role in the regulation of plant development and growth, as well as in regulation of both primary and specialized metabolic pathways, some of which are involved in the response to both abiotic and biotic stress.
Are LUFF CBD Creams legal?
All products created by LUFF Brands including our CBD Creams with CBG are extracted from the finest industrial hemp, grown legally in the United States. These plants contain less than 0.3% THC, meaning they meet federal requirements and can be sold in all 50 states and up to 40 countries worldwide.
Will CBD Creams help with pain?
Our LUFF Brands CBD products are not intended to prevent, treat, diagnose, or cure any medical condition or ailment. Always be sure to follow the directions on the label. It is also important to recognize that your experience with CBD may differ from the experience in others – so you won't know how it works for you until you try.
Are your CBD Creams Non-GMO?
Yes! We worked very hard to ensure that all of our products are Non-GMO! In addition to Non-GMO, they're also gluten free, dairy-free and manufactured with the best industrial hemp grown right here in the USA.
Lab Report
View the latest lab report on this product.