AMERICA'S FAVORITE CBD
Empowering people to realize the full potential of everyday life. Non GMO. THC-free. USA hemp.
Shop CBD
OUR MISSION
Empowering everyday
At LUFF Brands, we empower personal wellness everywhere so that people can realize the full potential of everyday life. Supported by principles of collaboration, consistency, and quality; we are forging a legacy that is built to last. We rise by lifting others, and won't rest until our products have helped people in all corners of the world.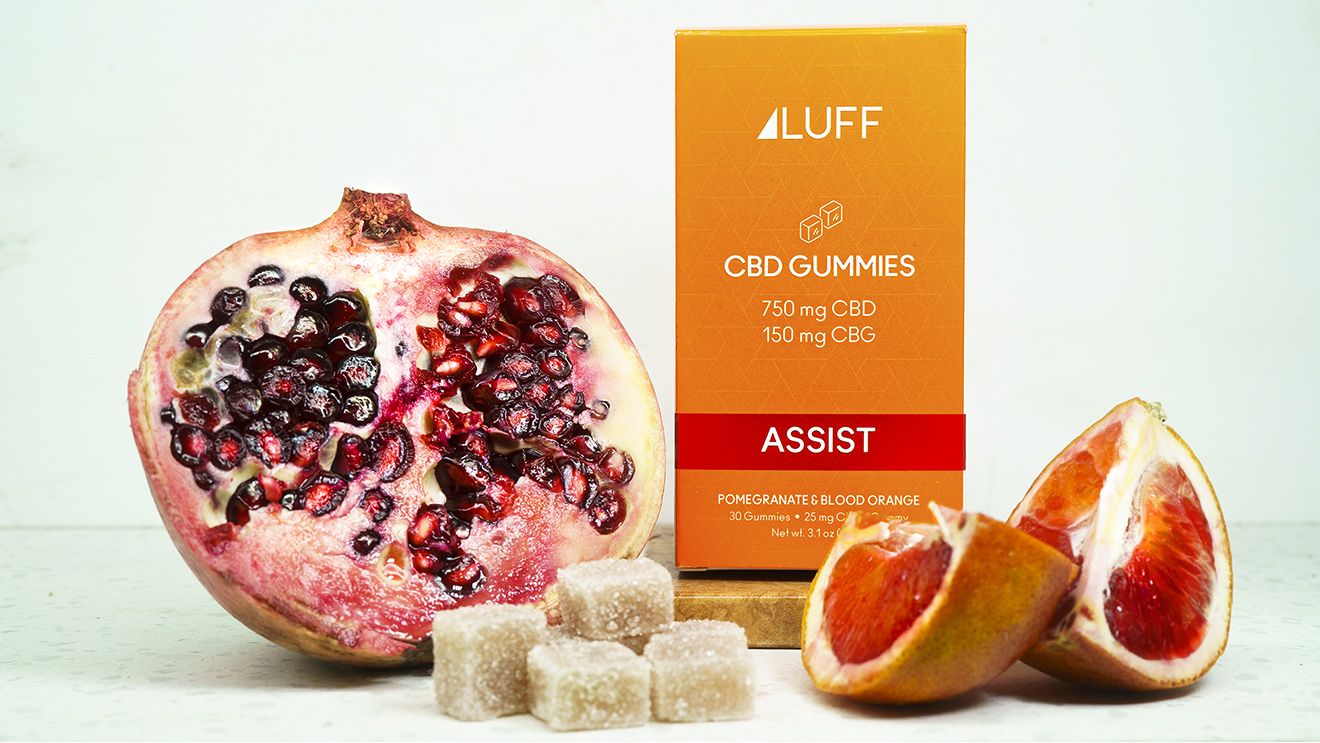 3rd Party

Tested

We believe in the power of CBD, and we 100% stand by our products. Each of our products is 3rd party lab tested to guarantee both potency and efficacy – and we provide this information to you, in detail, at any time you like! For every batch of every product we produce, we post full, independent, 3rd party lab tests and certificates of analysis to give you the peace of mind when it comes to what you're consuming. Visit our Lab Reports page for more info!
Dairy

Free

No brownies, whey protein, or ice cream here! All of our LUFF Brands products are dairy free and designed to fit within your daily lifestyle. With the increase of lactose intolerance and consumer preference towards products not containing milk ingredients, we commit to keeping all of our products dairy free.
Non-

GMO

Yes! All of our products are created from Non-GMO ingredients, and wherever possible, we ensure every ingredient is compliant with the Non-GMO Project standards. We have a list of transparent, easy to read, simple ingredients on every package we produce - and provide details on every ingredient we source on our website.
Gluten

Free

LUFF Brands recognizes that gluten can be a nuisance! All of our products contain premium, vegan and gluten-free ingredients, allowing everyone to enjoy the power of CBD without worrying about the effects on their diet.
USA

Hemp

We're proud to boast that we are based in Portland, Oregon and all our products are locally made to the highest standards available. Designed with you in mind, we only use USA grown hemp, as we are committed to supporting American farmers and ensuring the CBD economy works for us all.
Our Reviews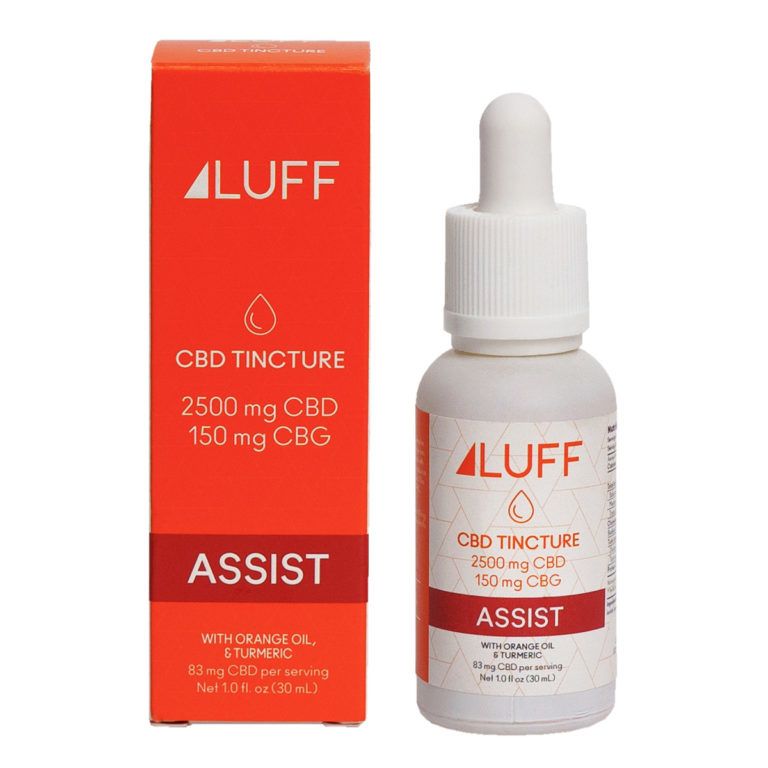 CBD Oil Tincture - ASSIST
I find that the Assist and Dream oils are more potent than the gummies. I get a more relaxed night…
- Frank E.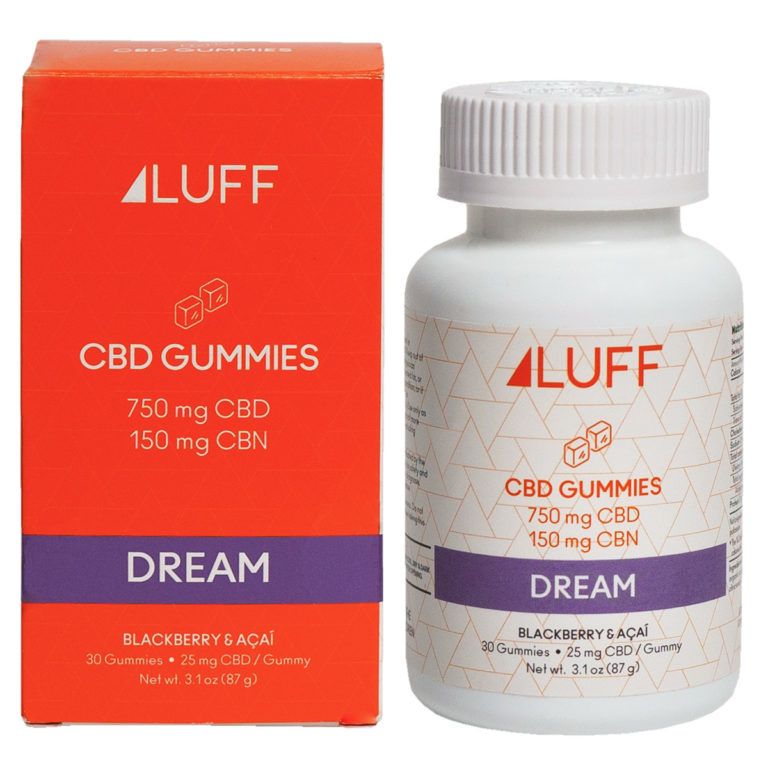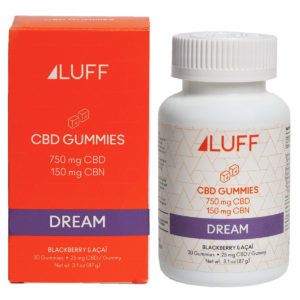 CBD Gummies - DREAM
I have tried a number of CBD products for sleep and relaxation and found this one to be by far…
- Shane L.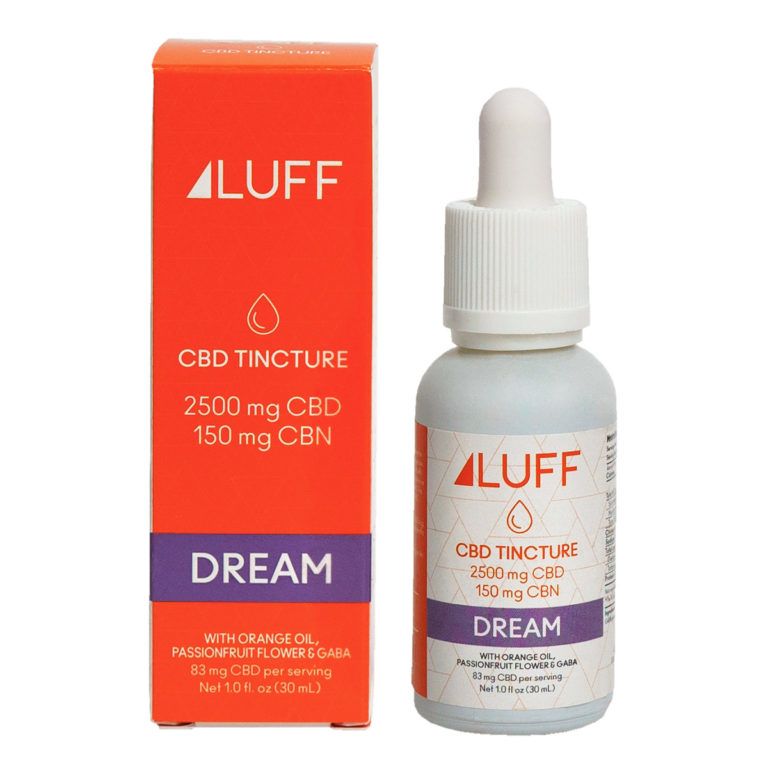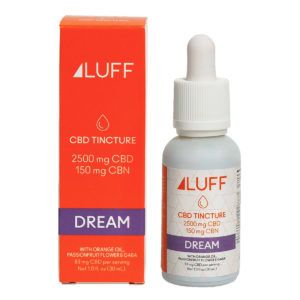 CBD Oil Tincture - DREAM
I'm in love with these products! Do you have any idea how much effort it takes to sign in and…
- Mike Lutes
GET AN EXCLUSIVE COUPON OFFER TO YOUR INBOX
We'll subscribe you to our newsletter and adhere to our Privacy Policy. No spam! One weekly email with sweet offers.