About Luff
Empowering everyday
LUFF Brands was founded in 2013 with the sole purpose of empowering your everyday. We are an ambitious group of people that embrace challenges, test boundaries, and live life to the fullest. When adventure calls, we answer, ready to see how far we can push ourselves, and the limits. We love what we do and we work hard to bring you the best CBD products on the market.
Our Mission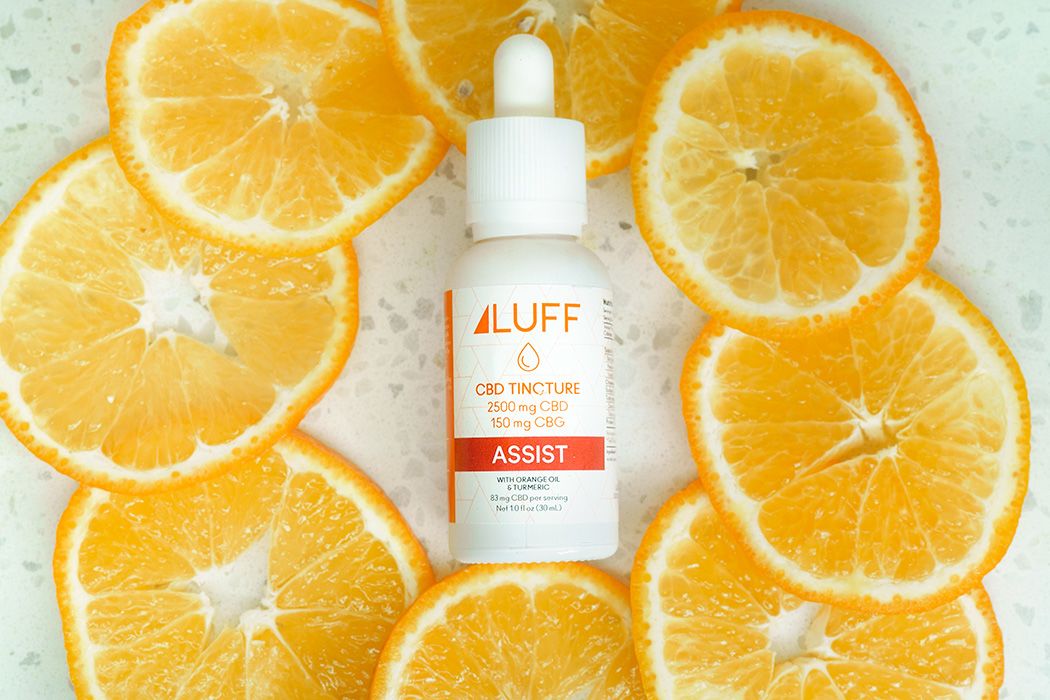 Empowering People
At LUFF Brands, we empower personal wellness everywhere so that people can realize the full potential of everyday life. Supported by principles of collaboration, consistency, and quality; we are forging a legacy that is built to last. We rise by lifting others, and won't rest until our products have helped people in all corners of the world.
Our Team
Luff Forward
These are the dedicated men and women on our leadership team. We have the collective expertise of the best minds in industry; a motivated group who come to work inspired to help people's lives. Together, we're refining the modern-day experience and expectations of CBD, with sophisticated brands that people trust, and products that deliver the outcomes consumers want.